Do you want to develop your skills and experience with the latest front end and/or back end programming technologies in a 'Big Data' environment?
If the answer is Yes, then ICBF may be the place for you.
At ICBF, our team provides both front and back end software development services to industry partners and customers combining a suite of the latest technologies:
Oracle (Oracle Engineered Systems)
PHP & Javascript
Zend
HTML5 & CSS 3
Analytic Technologies
Big Data, including DNA data and cutting-edge genetic evaluation techniques
We are now expanding the development team in order to meet increased demand for our services. Opportunities will exist to cross train into the above areas.
Requirements
a degree in Computing or similar qualification
a minimum of 1 years' experience with SQL
Oracle experience is desirable but not essential
an attention to detail and a willingness to learn
a team player who is results-driven and self-motivated
About ICBF
ICBF is the leading provider of information-based animal genetics services to the Irish dairy and beef industry, employing approx. 50 people in our Bandon (20 min from Cork City) and Kildare offices. As such, an appreciation for the Irish agri-food industry is useful but not required.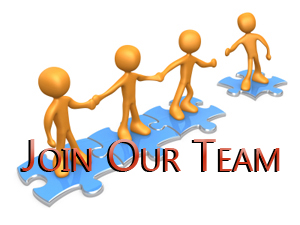 Are you up for the challenge?
If you are interested in making a difference, please forward your CV – tell us a little about you and why you think you're the person we need for these positions.
email: [email protected]
ICBF, Highfield House, Shinagh, Bandon, Co. Cork.
Closing date for applications is Friday 18th September, 2015