Due to a technical issue with our phone company our phone system is unavailable. They are working to rectify the issue. We apologise for the inconvenience.
According to Agriland, ABP Food Group's Advantage Beef Programme team is set to host an…
ICBF HerdPlus has launched the new Dairy Beef Scorecard Report for dairy farmers. This new report…
The November 2023 evaluation figures are now available for all dairy and beef animals. The…
ICBF leads industry collaboration to advance sustainable farming by improving genetic gain in the national herd and providing collaborative, data driven AgTech solutions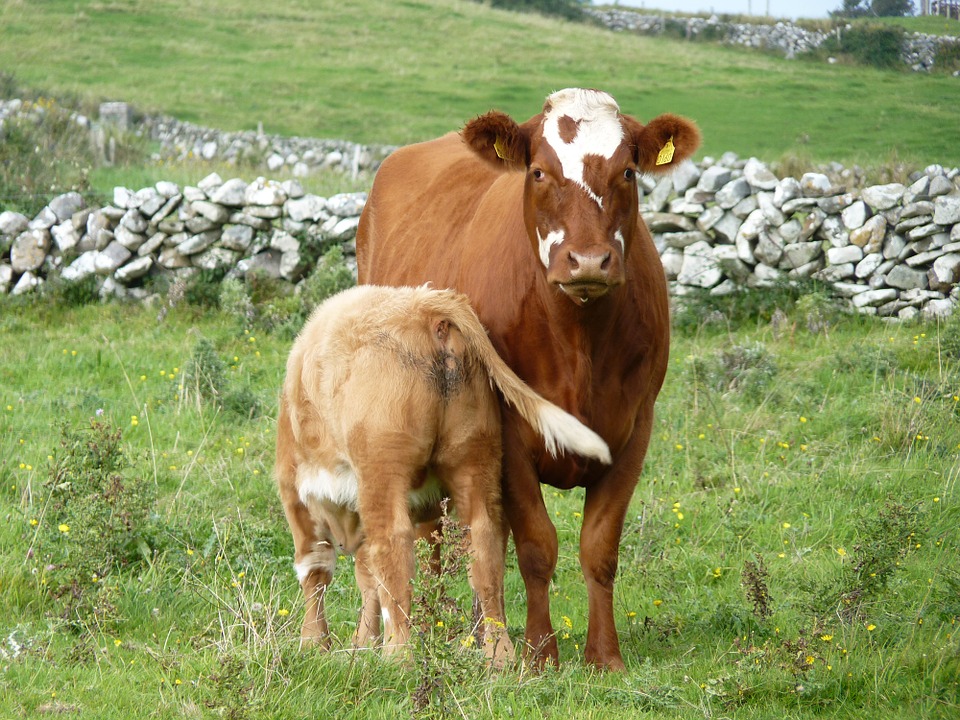 Click here for more details on the Suckler Carbon Efficiency Programme
There are over 2.5M Genotypes in the national database and counting. ICBF is the largest Beef Genomics database in the world.
That's 'Billion' with a 'B' (Over 80 times the population of China). SNPs are the most common type of genetic variation between animals.
There are over 1 Billion pieces of phenotypic (non genomic) data stored on the ICBF database. 
Empowering sustainable farming through collaboration and excellence in genetics and big data solutions
If you're looking to develop your career, stretch your ambitions and work for a company that has the ability to succeed on the global stage, ours is a journey you'll want to share.