Planned Maintenance:
Wednesday, Feb 1st, 16:00 to 18:00. You may encounter minor intermittent disruptions.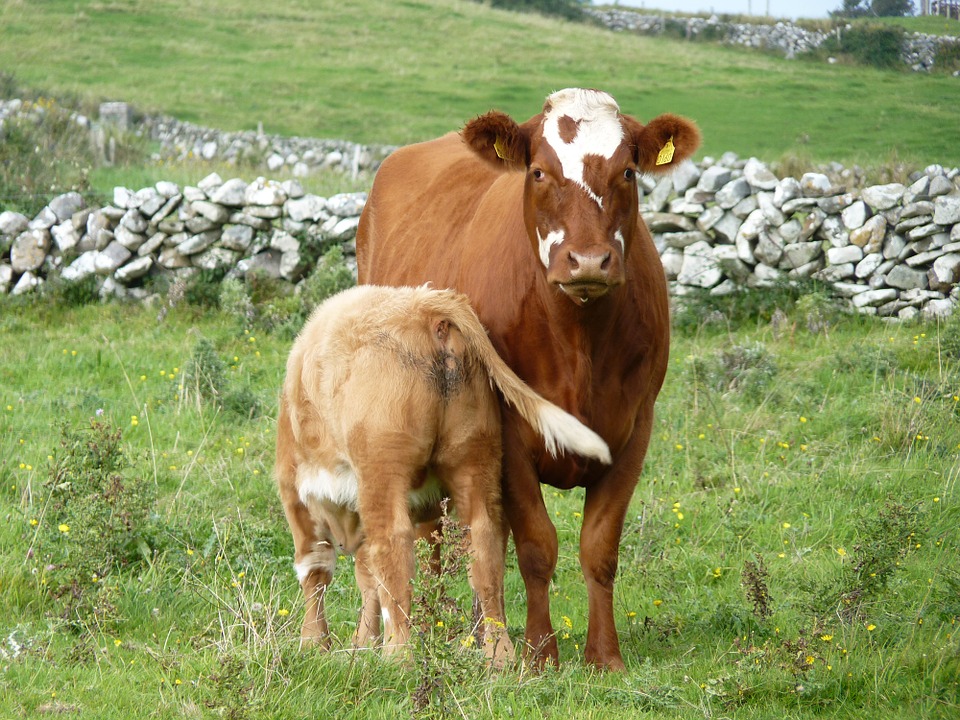 Click here for more details on the Suckler Carbon Efficiency Programme
20 Years of Collaboration
ICBF leads industry collaboration to advance sustainable farming by improving genetic gain in the national herd and providing collaborative, data driven AgTech solutions
There are over 2.5M Genotypes in the national database and counting. ICBF is the largest Beef Genomics database in the world.
That's 'Billion' with a 'B' (Over 80 times the population of China). SNPs are the most common type of genetic variation between animals.
There are over 1 Billion pieces of phenotypic (non genomic) data stored on the ICBF database. 
Over 20,000 farmers have applied for the new Suckler Carbon Efficiency Programme (SCEP) scheme. We have put together a simple five step guide to make the weighing process as simple as possible.
ICBF are pleased to announce that the Department of Agriculture, Food and the Marine have…
The Suckler Carbon Efficiency Programme in Numbers Since the official closing date on 22nd May,…
Empowering sustainable farming through collaboration and excellence in genetics and big data solutions
If you're looking to develop your career, stretch your ambitions and work for a company that has the ability to succeed on the global stage, ours is a journey you'll want to share.