Do you relish a challenge and wish to be part of a top class team?  Do you have the drive and dedication needed to help shape the future of the Irish Dairy and Beef Industry?  If the answer is Yes, then ICBF may be the place for you.
ICBF through its breeding information service HerdPlus provides a range of breeding information reports and tools for the Irish Dairy and Beef farmer. We have made great progress over the last few years, with almost 20,000 Dairy and Beef farmers joined up to our breeding information service.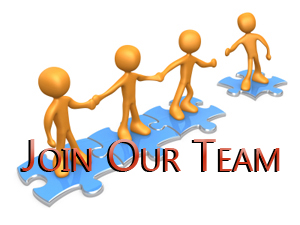 We really value all our farmer clients and we know some don't fully understand how to make the best use of our service. We also know there are thousands of other farmers that would greatly benefit from embracing the work that we do.
To further support our HerdPlus® service, we are looking for a full time person to join our hard working and dedicated team based at our office in Bandon.
The main duties will include the following:
Provide telephone, email and web support to existing HerdPlus® clients.
Target and recruit new HerdPlus® clients.
Help support awareness of industry best practice in cattle breeding.
What do we require?
Self-motivation
Enthusiasm
A team player
Excellent communication skills
Good telephone manner
Good computer skills e.g. Word & Excel
A knowledge of dairy and/or beef farming would be a distinct advantage
If you are interested in joining our team, please email [email protected] with your C.V. along with a cover letter describing why you are best suited for the job.
Closing date for applications is Friday 27th November, 2015