Do you relish a challenge and wish to be part of a top class team?  Do you have the drive, innovation and dedication required to help shape the future of the Irish Dairy and Beef Industry?
If the answer is Yes, then ICBF may be the place for you.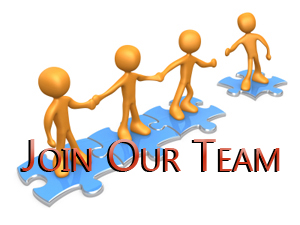 HerdPlus is looking for two graduates to join our hard working and dedicated team. We've made significant progress over the last few years, with over 26,000 dairy and beef farmers currently subscribed to our extensive breeding information service. Our core strength in ICBF is our people and the HerdPlus Graduate Programme is a key element in expanding our high calibre talent base.
What's on offer for you?
Successful candidates will be offered an exciting opportunity to join our world leading organisation for a twelve month period commencing in August 2017.
Throughout the programme, you will learn and develop a broad skill set as well working directly with farmers and industry experts to deliver results that will make a financial impact for our farmers and the wider agricultural sector. You will also have the opportunity for further training, development and work placements within the industry.
We hope that you will gain invaluable experience which will enable you to excel in your career along with the possibility of a long-term career within the organisation based on your performance during the programme.
What do we require?
Self-motivation
Enthusiasm
A Team Player
Excellent communication skills
Good telephone manner
Good computer skills
3rd level degree in any discipline or equivalent
A knowledge of dairy and/or beef farming would be a distinct advantage
If you are interested in making a difference in the agricultural industry, then maybe our Graduate Programme is the right fit for you? Please email [email protected] your cover letter telling us a little bit about yourself and why you think you're the ideal candidate for this exciting position. You can also include your CV.
Closing date for applications is Friday 30th June, 2017